I've been to Germany before – specifically Berlin, Dachau and Munich. But, every time I come back it's a new experience. Berlin is definitely a city that is remarkable and unforgettable. To me, it feels like New York City, which is probably why I love it so much. I wanted to share some tips that I've learned from my time in Berlin:
---
Getting Around:
Since Berlin is such as big city, public transportation is the best way to get around. If you're traveling in a group, the best and cheapest idea would be to buy the small-group day tickets. It allows up to 5 people to use public transportation services until 3 a.m. the following day. The trains run until 1:00/1:30am, so be aware of how far you're from your accommodation in case you need to take a taxi. When going out, we made sure to be close enough to our hostel so that we could walk back.

---
Food & Drink Etiquette:
In Berlin, it's normal to see people walking around drinking alcoholic beverages. It isn't illegal to do so. While this is cool, you should be aware at night since there are people who are intoxicated on the streets. And if you're drinking, be mindful of your noise level.
It's also considered inappropriate to eat or drink while on public transportation in Berlin. There are also signs on the trains that remind you of this.
---
Money:
Berlin isn't as expensive as Paris, for example, but it can be costly depending on what you decide to do. Just be mindful on what you're spending money on. As stated above, you'll most likely have to rely heavily on public transportation in Berlin. So a portion of your money will go towards that.
---
Interacting with Berliners:
In my experience, the people in Berlin are very friendly and welcoming. From the unicorn lady, to the tour guides, to the workers within our hostel. Everyone I met was very accommodating. Practically everyone I encountered in Berlin spoke English, which is another reason I probably felt at home.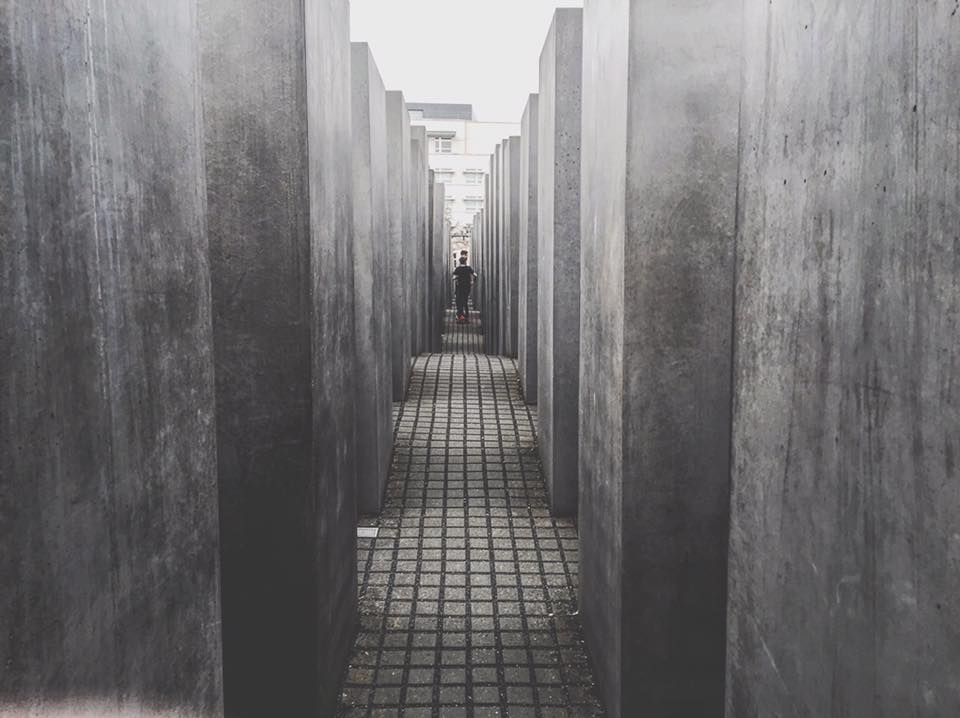 ---
Safety: 
Berlin is a very populated city, and like any populated city you have to stay vigilant. I personally didn't experience any issues the two times I've been to Berlin. But I know the first time I came, there were more pickpocketers in the city center. That seems to have died down quite a bit though.