Overall experience in Copenhagen:
I can't speak for all of Denmark (yet), but I can say that Copenhagen is a beautiful city with breathtaking views, clean streets and healthy food options. The only thing I wish I did while in Copenhagen was visit Tivoli, unfortunately the park wasn't open when we came to visit (if only I waited one more day) – but we did pass by it and the outside looked amazing.
---
Getting Around:
For the most part, we spent no more than $15 on transportation, because Copenhagen is a relatively small city everything was in walking distance. Also, our Airbnb was fairly close to the city center, so we often opted to walk. Not saying that transportation in Copenhagen is terrible, but we didn't see the point in wasting the money if it wasn't necessary. The only times we used the train was coming from, and going to, the airport.
If walking for long periods of time isn't your thing, then biking is a great alternative. Walking around, I noticed how many residents rode their bikes everywhere. It was cool to see how Copenhagen, as a city, being eco-friendly and causing less traffic in the streets and transportation system.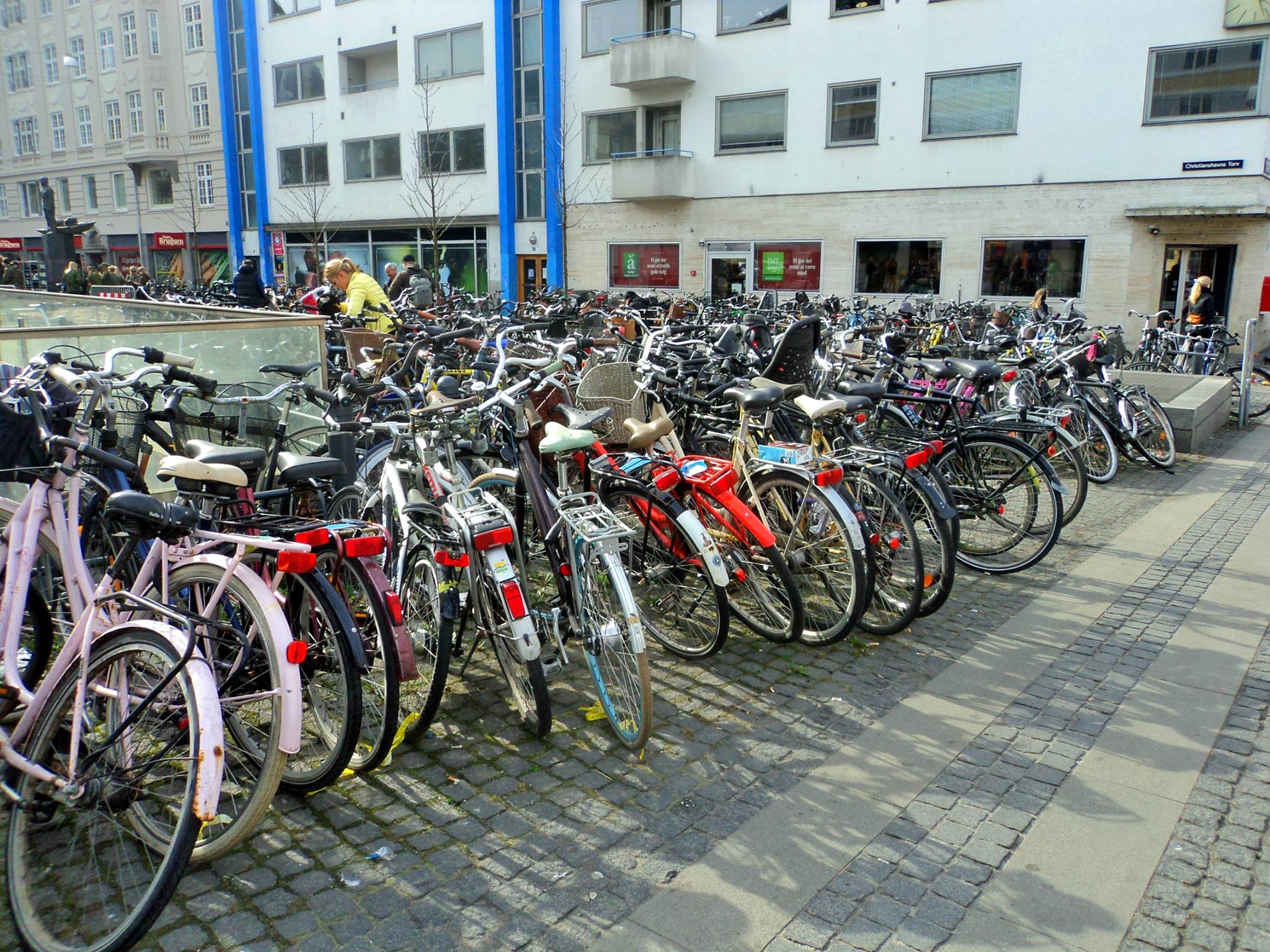 ---
Food & Drink: 
Danish people generally eat a lot of meat and fish, probably due to the cooler climate they live in and the ports that are nearby. When we visited Nørreport it was evident how much meat and fish Danish people actually eat. For breakfast, it isn't unusual to eat bread and cheese. Sandwiches, or Smørrebrød, is also very big in Denmark. I personally didn't try typical Danish dishes for the most part – we mainly ate sandwiches and our version of tapas.
Copenhagen, and Denmark in general, is very big on organic food. The country takes the lead in organic food consumption in the entire world, so you can expect your food to be fresh and produced locally.
---
Money:
Copenhagen, and Denmark in general, is very expensive. When I was originally buying currency to prep for this trip, I thought taking out $50 worth for two and a half days would be enough (the currency exchange for the Danish krone was very confusing), but it definitely was not. My friends and I found ourselves taking more money out by the afternoon on day two. Just be aware of what you're spending your money on – all of my money mainly went to food, so if you want to save money definitely cook at your hostel, Airbnb or wherever you're staying.
---
People: 
People in Copenhagen typically stayed to themselves but we did encounter many friendly people. I remember a woman who was working at a bakery where we got breakfast on day two, she couldn't understand English – and of course we didn't know much Danish – but she was patient and didn't take offense to us pointing at the product(s) we wanted. On the other hand, when we first arrived in Copenhagen and were trying to understand how to purchase a ticket on the train, a woman who worked for the metro was somewhat rude – and made us purchase the wrong ticket. Fortunately, there was no conductor on the train to check our tickets so we kind of got a free ride? Although we did meet one person who didn't speak English, many people in Copenhagen do speak English – especially the closer in the city you are.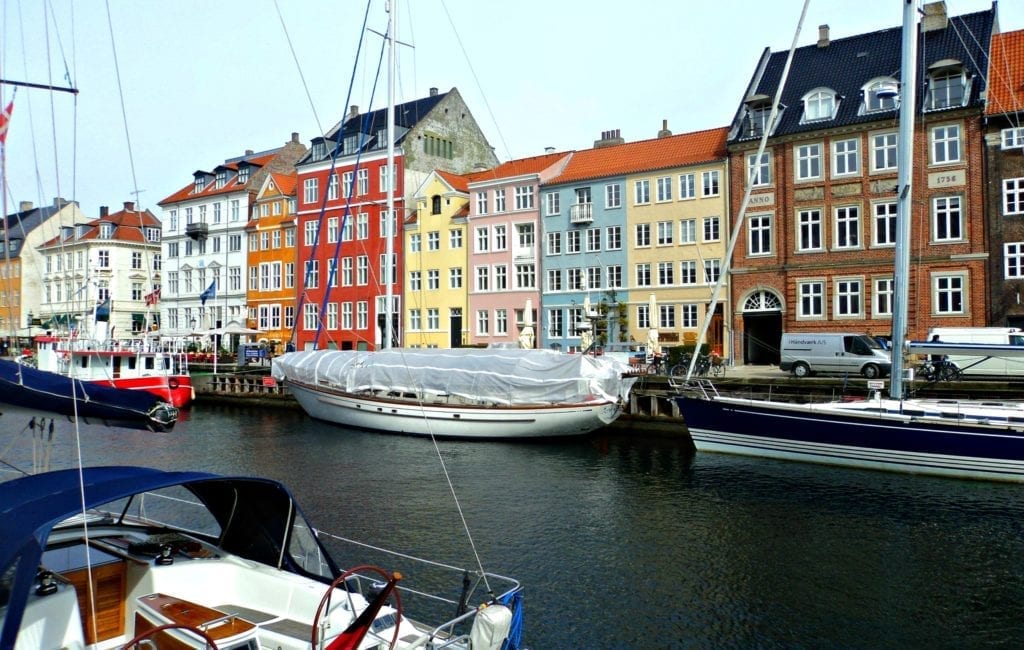 ---
Safety: 
We walked around Copenhagen early in the morning and late at night, and at no point did we feel unsafe or uncomfortable. I know that Denmark has been named one of happiest countries in the world, so that probably also has an effect on crime.
---
Other tips/advice: 
Bring a scarf or extra layers with you, even though we went in April it was still somewhat chilly in the mornings and evenings – Copenhagen is surrounded by water so it'll be a bit chillier