Earlier this year, I decided to plan more domestic trips since I don't really travel within the U.S. I've always been interested in visiting New Orleans for its history, music , culture, food and of course its open-container law 😉. I planned this trip with my sister and a friend as an escape from the cold in the northeast!
---
Accommodation:
Airbnb: We rented a place in the seventh ward – a predominately Afro-Creole community. Based on reviews, some thought the area was shady and others advised not walking through the neighborhood. I personally didn't think the area was sketchy. It may have a rough exterior, but it has rich history and beautiful shotgun houses 😍!
Facts I learned about the seventh ward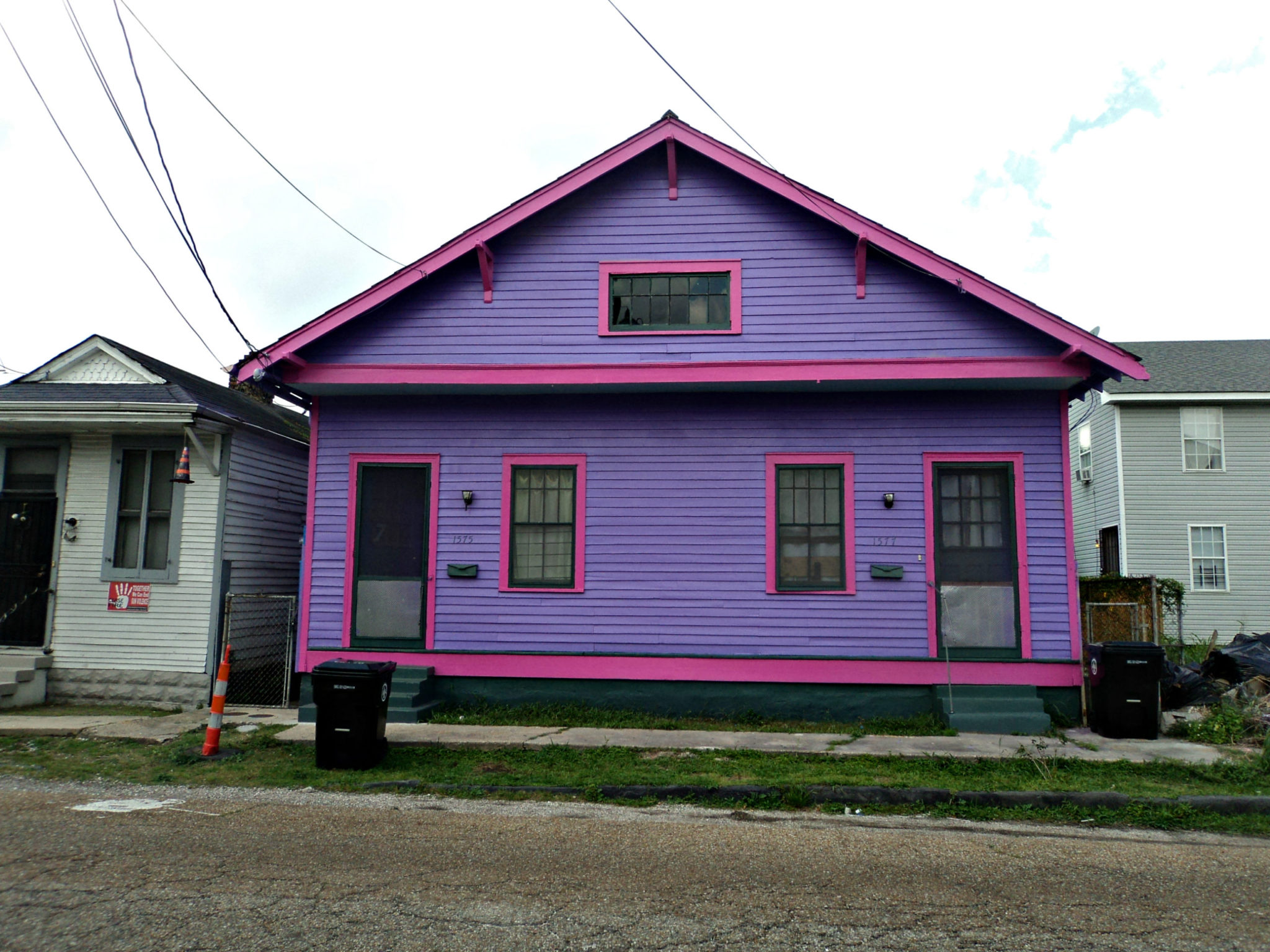 It was once home to many early jazz greats, successful businesses and wealthy members in the community. But the city built a highway splitting the community in half and causing property values to decrease. When people couldn't sell or rent their properties, they were forced to abandon their homes or close their business. Decades later, the seventh ward was impacted by hurricane Katrina. This once flourishing community is still recovering from both natural and man-made disasters. It's evident by the condemned buildings, empty lots, potholes in the road, etc. But one thing that's still consistent in this community, and in New Orleans, is that good ol' southern hospitality. The epitome of southern hospitality was right next door to us; a sweet older woman who immediately made us feel welcomed in the area.
---
What to do: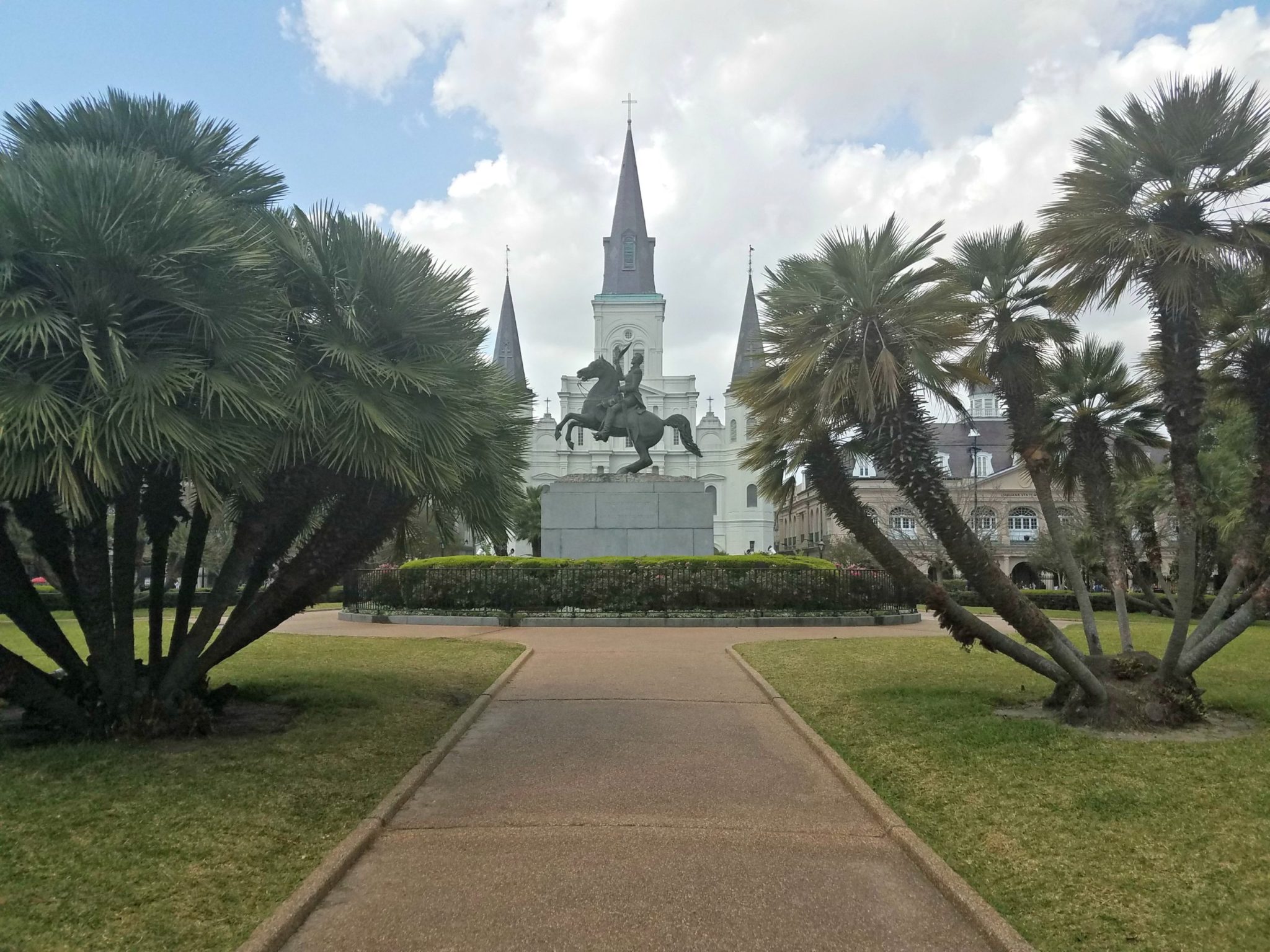 Tours
---
What to Eat/Drink: