I thoroughly enjoyed my time in London, but 48 hours wasn't nearly enough time. To me, London felt like NYC – except everyone has dope accents 😏. I already know I'll be making another trip back there to explore more of this wonderful city! I do however believe that my friends took me to all the right places to get a glimpse of what London has to offer.
---
Getting Around:
London is a large city but is virtually easy to get around with their public transportation. As soon as I arrived, my friends made me get an Oyster Card – which is a better investment than getting paper tickets. The Oyster Card can be used for the bus, Tube, tram, DLR and other transportation services in London. You can either buy the card ahead of time and have it delivered to your house, then add value online – or get the card when you first arrive in London at an underground station, like I did when I arrived at the Heathrow airport. You can also buy a visitor Oyster card, but not all the airports provide this option so you might have to purchase it online beforehand.
When using an Oyster Card, you have to tap the card when you enter a station and again when exiting the final station.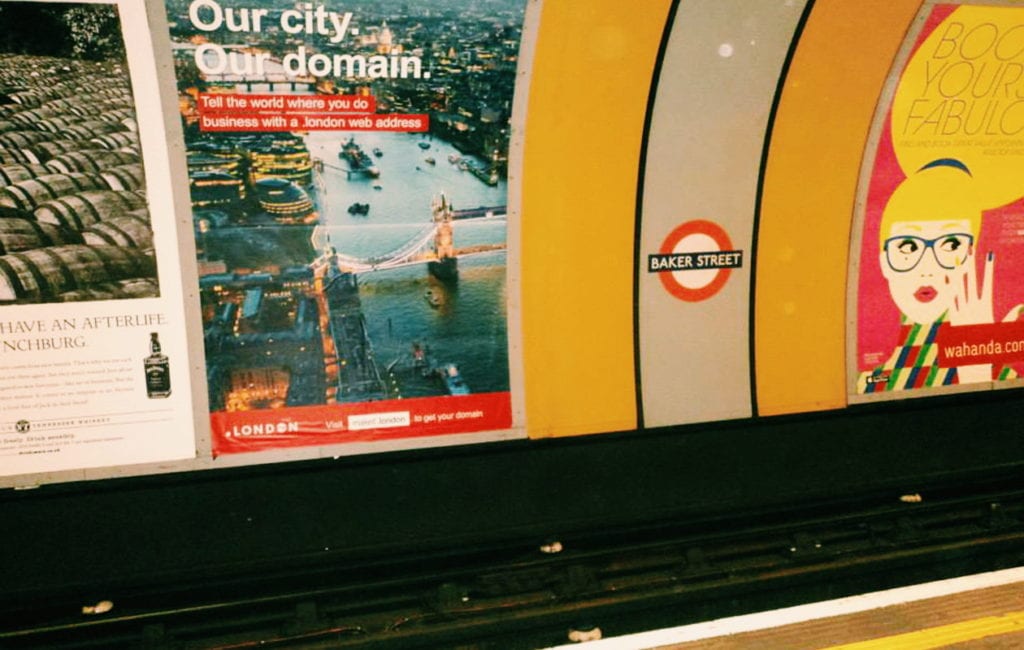 ---
Food & Drink:
I didn't eat out a lot during my trip to save money. But walking around, I did get to see, and smell, different cuisine. Like New York, London has a rich culture that translates into the cuisine. You can find almost any cuisine you're craving – even British classics such as Fish & chips and scones.
---
Money:
The United Kingdom is fairly expensive. Make sure you take out enough pounds for however long you'll be staying (I took out £65 for 2 days and that was enough for me). But unlike Edinburgh, where you can pretty much walk everywhere, London is a big metropolitan city and you have to use public transportation to get around.
---
Interacting with the Locals:
Everyone I encountered were very friendly. I personally felt like I was at home in London because of its fast paced lifestyle. This is evident on some of their transit escalators that have yellow painted shoes moving up the escalator on the left side which indicate you walk up. And painted shoes stagnant on the right indicating you stand on the right side. We gotta implement this in the states!
---
Safety:
I personally felt safe but, like any big city, you should be aware of your surroundings.
---
Other Tips/Advice:
London has quite a few airports (e.g. Heathrow, Gatwick, Stansted, Luton, etc.) so make sure you're aware of which airport you're arriving in and departing from.
Like my hometown (Boston), London's weather can be fairly unpredictable. So make sure you check the weather and pack accordingly. The two full days I explored London it was seasonably warm, but the morning I left it was cold and damp.