What to see/do
Barbados Community College (BCC) & University of the West Indies: the only colleges in Barbados. I was amazed at how beautiful and colorful both campuses were. BCC, a predominately art school, is the only community college in Barbados and is filled with beautiful paintings. The University of the West Indies Barbados is 1 of 3 campuses; the others are located in Jamaica and Trinidad & Tobago.


QUICK FACTS ABOUT BCC & the university of the west indies

Tuition is free at both colleges, but most likely wouldn't stay that way. Alumni tend to leave Barbados to start their lives and careers in other countries. This in turn hurts the Barbadian economy and the University of the West Indies budget for years to come.
The students in both colleges are incredibly involved in their campuses future.
There is a plantation house on BCC's campus called the Eyrie plantation house. The plantation house used to be the Fine Arts department before they moved it. Before that it was the home of Sir William Conrad Reeves, the first black chief justice in Barbados (photo of the house below – top right).
Kensington Oval: a stadium primarily used for the sport cricket. Garfield Sobers, a famous cricket player, was at the stadium while we were getting a tour.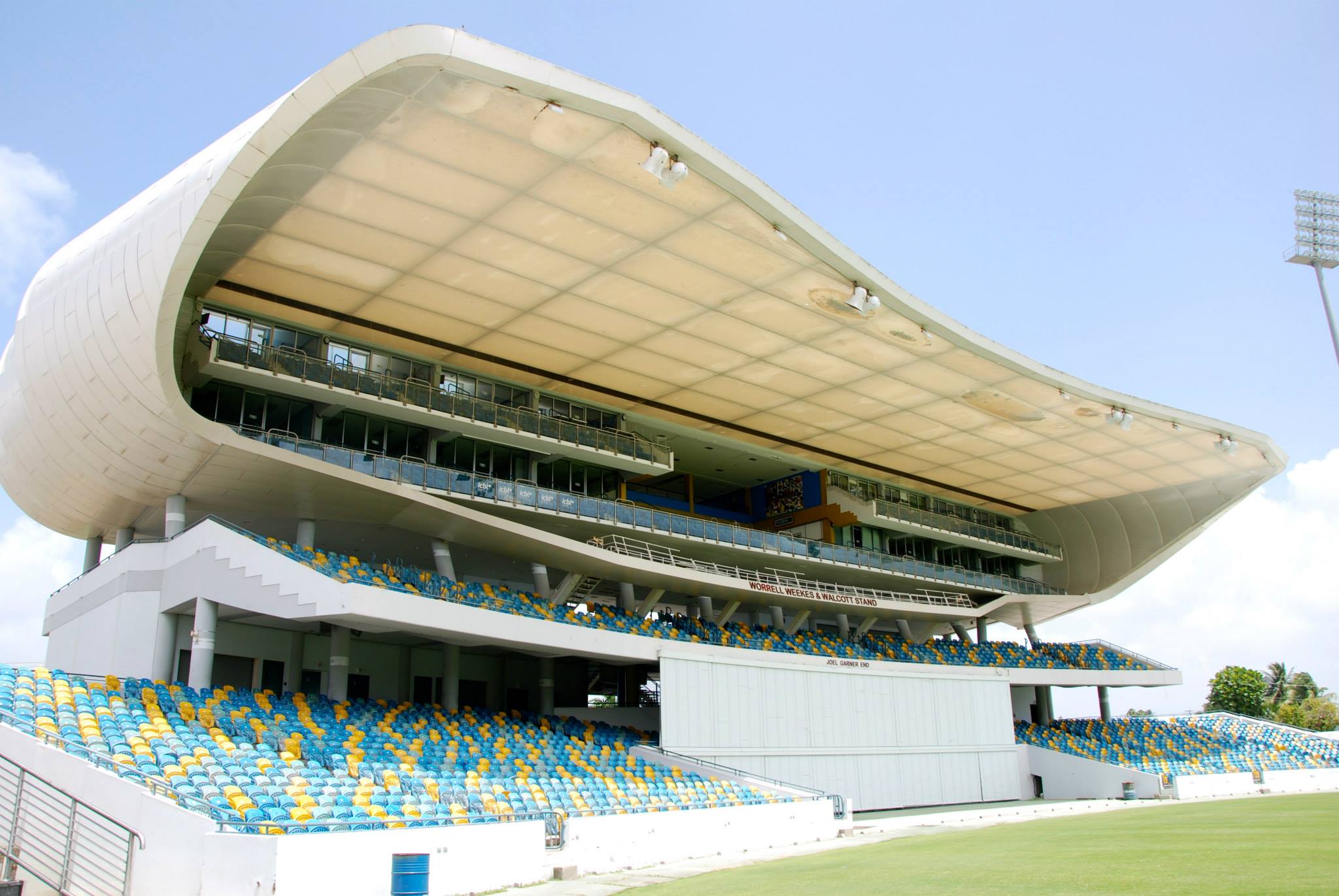 Gun Hill Signal Station: You can get a beautiful landscape view of the south-west side of Barbados at the Gun Hill Signal Station.
George Washington's House: To me, the most interesting part of the George Washington house was upstairs where they have a exhibit around slavery in Barbados. In the exhibit, there's a bar that you could pull to feel how heavy the chains were on the mannequin of the man, who's standing next to a little boy (photos below). Imagine having to walk, work and live your life with an 11 pound bondage around you – daily.
---
What to Eat/drink
Chefette: A fast food chain that offers large portioned meals for cheap. Another food chain, called BBQ Barn, also accompanies Chefette. The food is definitely amazing for the price you pay, you almost forget it's a fast food restaurant.